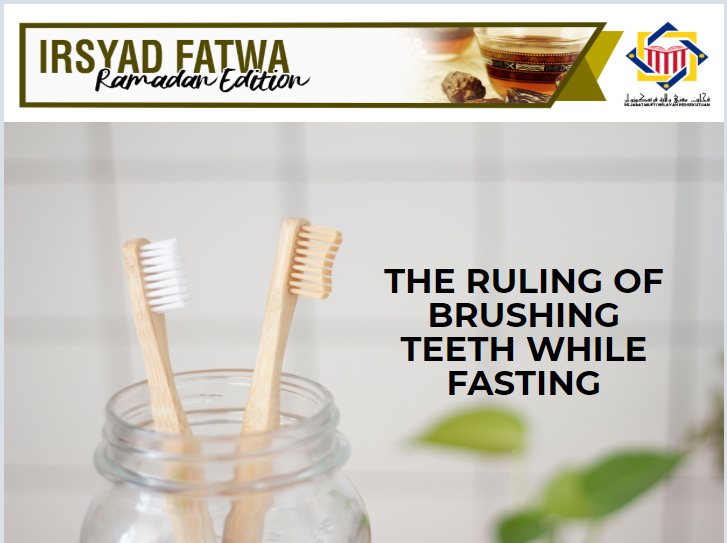 Question:
Assalamualaikum SS Datuk Mufti, what is the ruling of brushing teeth during the day in Ramadhan?
Answer:
Alhamdulillah, praise and thanks to Allah for the countless blessings He has blessed us all with. Blessings and salutations to the Prophet Muhammad PBUH, his wives, his family, companions and all those that follow his teachings to the day of judgement.
The ruling of brushing teeth after the sun passes its highest differs among the scholars. Some ruled it as discouraged (makruh), while others said that it is permissible. The sound and strong opinion is, it is permissible. This is because, there is no evidence stating on its impermissibility. Furthermore, awful odor of the mouth may also cause uneasiness and discontent among people in the vicinity.