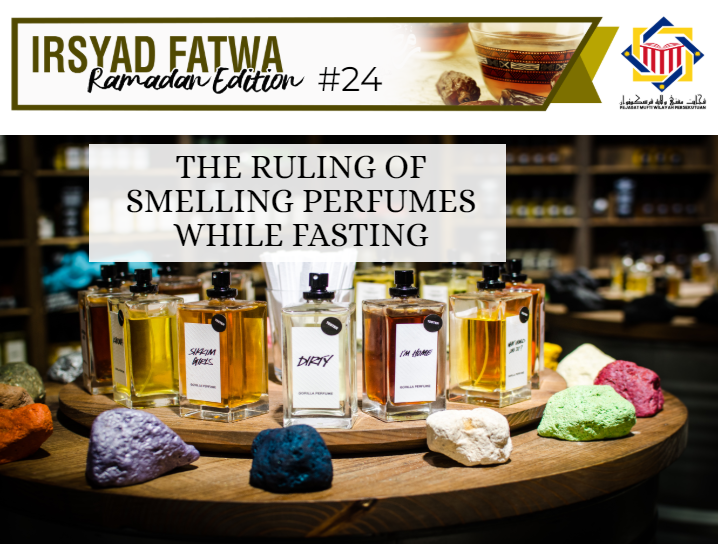 Question:
Assalamu'alaikum. What is the ruling of smelling perfumes during the day in Ramadhan?
Answer:
Waalaikumussalam wbt,
Alhamdulillah, praise and thanks to Allah for the many countless blessings He has blessed us all with. Blessings and salutations to the Prophet Muhammad PBUH, his family, companions and all those that follow his teachings to the day of judgement.
Smelling perfumes or scents during the day in Ramadhan, which also includes bukhur or incense. The ruling is if the scent reached the throat, then the fast is invalid and it is obligatory to replace the fast, as stated in madhhab Maliki. Whereas, other scholars considered this issue as Umum Balwa which means it is forgiven. This is the sound opinion stated in Su'alat al-So'imin. I am inclined towards this second opinion.